Documentation
Click To Download
Australian free trade agreements.pdf (AUSFTA)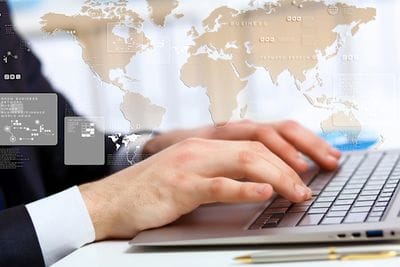 Certificate of origin.pdf

Commercial or Proforma Invoice.pdf

Customs letter of Authority.pdf

D&D Worldwide Logistics Term and Conditions.pdf

Import vehicle application.pdf

MO41A multimodal Dangerous Goods form.pdf
This form may be used as a dangerous goods declaration as it meets the requirements of SOLAS 74, chapter VII, regulation 5; MARPOL 73/78, Annex III, regulation 4.
*NEW* Packing Declaration.pdf

Packing List.pdf

Shippers letter of Instruction.pdf (SLI)
Shipper's Letter of Instructions is a document, which provides shipping instructions to the shipper's freight forwarder to ensure accurate and correct movement of their products across borders.

Unaccompanied personal effects statement.pdf
The Australian Customs Unaccompanied Personal Effects Statement must be completed by every person sending household furniture and personal effects into Australia.