Air Freight
International & Domestic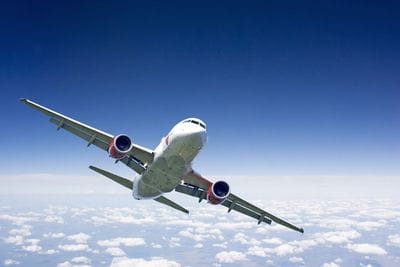 D&D Worldwide Logistics covers every aspect of your general or time-sensitive International Air Freight movements whether importing or exporting, utilising all major airlines and freight carriers. Our team will make sure your air freight cargo is managed with professionalism, urgency and is moved on time.
We have in depth knowledge and experience in:
International and Domestic air freight cargo
Door to Door / Airport to Airport
Express or overnight collections
Air freight global charter services
Secure bonded warehousing
Perishable and pharmaceutical goods
With our dedicated partners your cargo will move within the tight deadlines placed on us and all with cost efficiency and a customized solution.